Islam, Ethnicity, and Power Politics
Constructing Pakistan's National Identity
Islam, Ethnicity, and Power Politics explores how the central state apparatus, social forces, ethnic groups, political elites, and religious factions have attempted to influence the construction of identity in Pakistan, and why it has become such a contested issue. The book analyzes the issue of identity in relation to power dynamics and competing ideologies, and argues that the choice and expression of a specific identity by contending political actors serves to claim, legitimize, and challenge power.
The postcolonial inheritance of ethnic diversity and cultural pluralism that is embedded deep in regional histories as well as in the multiple layers of narrow tribal, caste, and parochial affiliations have not lent easily to the coveted idea of a single national culture or a particular sense of national identity. Against a conventional view of identity, the book makes the counter-argument of multiculturalism and a layered idea of identities that is contextualized.
The defining idea of the book is that the cultural diversity of Pakistan—a rich mosaic—is not the problem that it is generally conceived to be. Conversely, it argues that diversity and pluralism in Pakistan or elsewhere can be managed and made to evolve into national solidarity and political cohesion through democratic, federal, and republican politics. However, such a diverse society requires a pluralistic political framework of equality, accommodation, inclusiveness, recognition, and rights.
Author Description
Dr Rasul Bakhsh Rais is Professor of Political Science in the Department of Humanities and Social Sciences, LUMS, Lahore. He is author of Imagining Pakistan: Modernism, State and the Politics of Islamic Revival (Lexington Books, 2017), Recovering the Frontier State: War, Ethnicity and State in Afghanistan (Lexington Books and Oxford University Press, 2008), War Without Winners: Afghanistan's Uncertain Transition After the Cold War (Oxford University Press, 1996), and Indian Ocean and the Superpowers: Economic, Political and Strategic Perspectives (Croom Helm, 1986). He is the editor of State, Society, and Democratic Change in Pakistan (Oxford University Press, 1997), and co-editor with Charles H. Kennedy of Pakistan 1995 (Westview Press, 1996).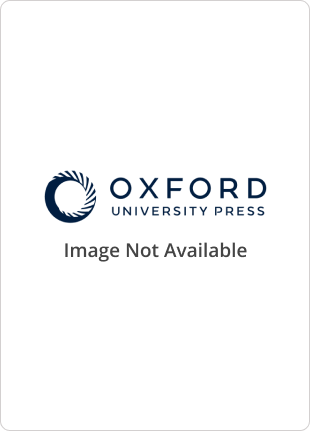 More Information

| | |
| --- | --- |
| ISBN | 9780199407590 |
| Weight in kg | 0.480 |
| Rights | World |
| Year of Publication | 2017 |
| Binding | Hardback |
| Pages | 344 pages |