Intikhab-e-Kalam: Mir Taqi Mir Second Edition
This book contains selected ghazals of Mir Taqi Mir (1723–1810) who was the defining poet of classical Urdu poetry. His ghazals were celebrated for their utter simplicity and pathos, and his verses exemplifying the ideal suffering lover created a prototype that all masters of Urdu poetry aspired to but never achieved. Mir, thus, became the poets' poet. This slim volume of his selected poetry is designed to make the poets' poet, the people's poet as well.
Author Description
Dr Muhammad Reza Kazimi has an MA and PhD from the University of Karachi. He is a critic of Urdu literature and has taught for more than thirty years in different colleges, and at the University of Karachi, the Aga Khan University, and M.A. Jinnah University in Karachi. His latest Urdu book Tehzeeb o Takhleeq has been published by Karachi University. His latest English book is A Concise History of Pakistan (OUP 2009). His other publications are Mutale'a-e-Pakistan (OUP, 2006); Pakistan Studies (OUP, 2007); Liaquat Ali Khan: His Life and Work (OUP, 2015); Intikhab-e-Kalam: Ghalib (OUP, 2009); Intikhab-e-Kalam: Sahir Ludhianvi (OUP, 2013).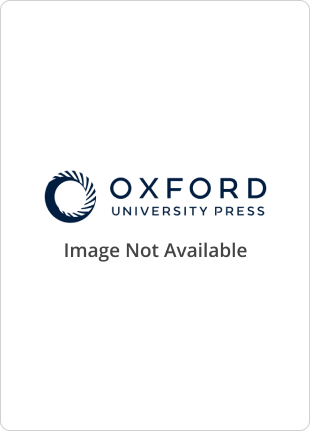 Special Price
PKR 104
Regular Price
PKR 160
More Information

| | |
| --- | --- |
| ISBN | 9780195478204 |
| Weight in kg | 0.070 |
| Rights | World |
| Year of Publication | 2009 |
| Binding | Paperback |
| Pages | 64 |