This book chronicles the author's account of his public service of over forty years while serving at the highest levels of civil governments in different provinces of Pakistan, including the Tribal Areas, Gilgit-Baltistan, and Azad Kashmir. The author records his account from his own distinct perspective.
The book is insightful and remarkable in its authenticity and frankness. It is both a personal memoir and a reflection on Pakistan's system of administration. Durrani has an insider's view of many of the critical issues of governance and development which Pakistan faces. His long career covers a critical period of Pakistan's recent history and he is a valuable witness to it. The book will be of interest not only to the reading public of Pakistan but to specialists, academics, diplomats, journalists and development practitioners.
– David Page,
Former Senior Research Fellow, Institute of Commonwealth Studies, London University
Durrani's epic work is a must read. It is encyclopaedic in the width of its knowledge and information about Pakistan and particularly the Tribal Areas of the erstwhile North-Western Frontier Province. Highly informative, deeply entertaining, hard to put down.
– Farid Rahman,
Former UNICEF Regional Director, New York
Author Description
Shakil Durrani joined the Pakistan Administrative Service in 1971 and served in various posts in different capacities. He spent many years in the North-West Frontier Province (NWFP) as Deputy Commissioner and Commissioner and was Political Agent in the Federally Administered Tribal Areas (FATA). He has held such senior positions as the Additional Chief Secretary (Development), NWFP and Chief Secretary of Gilgit-Baltistan, Azad Kashmir, and Sindh. Following a stint in Islamabad, he served as Chairman, Pakistan Railways and Water and Power Development Authority (WAPDA). He is presently, Executive Director, Society for the Promotion of Engineering Sciences and Technology.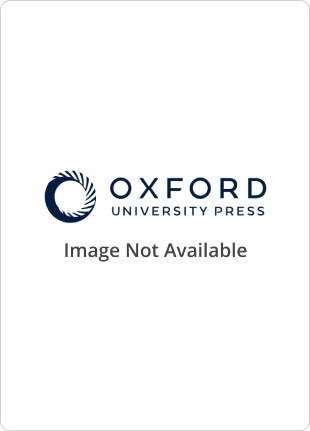 More Information

| | |
| --- | --- |
| ISBN | 9780199406036 |
| Weight in kg | 0.620 |
| Rights | World |
| Year of Publication | 2021 |
| Binding | Paperback |
| Pages | 448 |