Muslim Separatism and the Achievement of the Separate State of Pakistan
This book offers a unique historiography of the phenomenon of Muslim separatism as it affected and shaped modern South Asia. It describes the journeys of six prominent Muslim leaders of British India: Syed Ahmad Khan, who laid the foundation of the Muslim separatist political movement; Sultan Muhammad Aga Khan III, Syed Ameer Ali, and Maulana Mohamed Ali, who strengthened and developed it in their own ways; Allama Muhammad Iqbal, who took its cause further and formulated the idea of a separate state; and, of course, Quaid-i-Azam Mohammad Ali Jinnah, who, after making the demand for a separate state, transformed it into the nationalist Pakistan Movement and led it successfully to achieve the separate state of Pakistan.
Previous studies have not explained Muslim separatism in such a leadership framework. In this book, based on an 'instrumentalist' approach, Muslim separatism has been analysed through the contributions of a host of Muslim leaders, one after the other, helping and reinforcing each other, and thus leading all the way to the achievement of Pakistan.
Author Description
Dr Sikandar Hayat is Distinguished Professor of History and Public Policy and Dean, Faculty of Social Sciences, FC College University, Lahore. He has also served as Dean, National Institute of Public Policy at the National School of Public Policy, Lahore, and was faculty at the Quaid-i-Azam University, Islamabad, first at the Department of Pakistan Studies and then at the Department of History, for more than three decades, retiring as Meritorious Professor and Chair, Department of History.
Dr Hayat's recent publications include the Award-winning book, The Charismatic Leader: Quaid-i-Azam Mohammad Ali Jinnah and the Creation of Pakistan (OUP 2008, 2014) and Aspects of the Pakistan Movement (NIHCR 2016). Presently, he is engaged in editing a volume on Pakistan for undergraduate students in Pakistan and abroad, tentatively titled, 'Pakistan Studies: A Book of Readings'.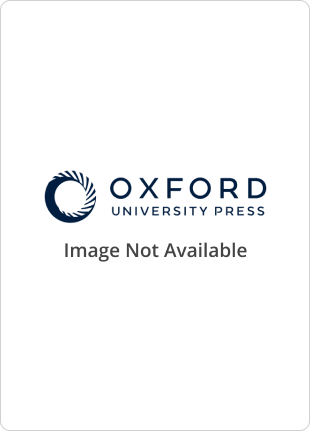 Special Price
PKR 647
Regular Price
PKR 995
More Information

| | |
| --- | --- |
| ISBN | 9789697340132 |
| Weight in kg | 0.510 |
| Rights | World |
| Year of Publication | 2021 |
| Binding | Paperback |
| Pages | 340 |