Bharatiya Janata Party and the Indian Muslims
The Bharatiya Janata Party (BJP) is perceived as a communal party that aims to eliminate the secular character of the Indian state in which Indian Muslims coexist. The Hindus and Indian Muslims are often projected as absolute identities. The present study argues that a number of identities—communitarian, caste, and regional—exist in India and compete to preserve their respective traditions. The BJP as the proponent of Hindutva and the Muslims as the advocates of Islam–Urdu are struggling to protect their respective value systems and traditions. Both identities have deep historical roots that were formed during the British Raj. The author has studied the BJP—Muslim interaction in three distinct phases: the Raj era; the post-Independence Congress-dominated era; and the post-Congress dominated BJP era. The book will be useful for academicians, politicians, and students of International Relations and Indian politics. It will be an indispensable read for those who design courses on Indian politics and South Asia.
Author Description
Muhammad Mujeeb Afzal is Assistant Professor, School of Politics and International Relations, Quaid-i-Azam University, Islamabad. He has served as a research scholar for the Central Asian Insitute, Islamabad, and as a senior research fellow for the Area Study Centre, Quaid-i-Azam University.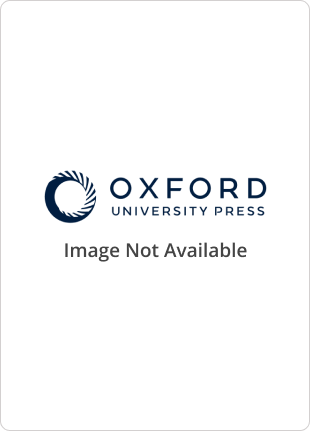 More Information

| | |
| --- | --- |
| ISBN | 9780199069972 |
| Weight in kg | 0.652 |
| Rights | World |
| Year of Publication | 2014 |
| Binding | Hardback |
| Pages | 484 pages |